What is DubBot?
DubBot is a web accessibility checker that helps us optimize our websites and provide an inclusive user experience. This automated software checks websites for:
Web Accessibility (as defined by WCAG 2.1)
Broken Links
Spelling & Readability
SEO (search rankings)
Web Governance (legal requirements)
Uptime Monitoring (site status)
PDFs (readability & tagging)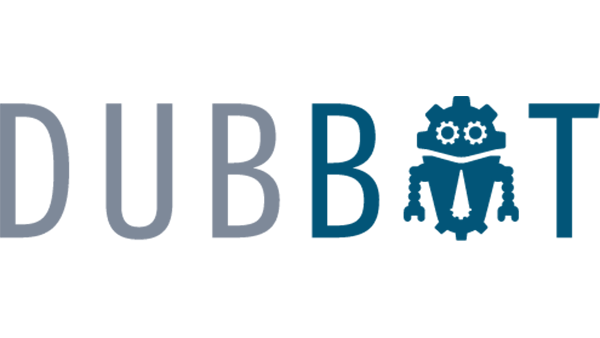 What does DubBot do?
DubBot performs "crawls" — or scans — of an entire website and all its content and compiles a report of any issues. These findings include items from misspelled words, run-on sentences, and broken links, to web accessibility errors (like "click here" or full URLs instead of linked descriptive text), missing alternative text, the misuse of the headline hierarchy, etc.
You can get set up to receive email notifications whenever DubBot does an automated crawl of your website. Once you receive the report, it is your responsibility to make edits to your website to correct these flagged items.
How do I get DubBot reports?
All website editors are invited to use DubBot. If you'd like to begin receiving DubBot reports, submit a ticket!
DubBot support articles
Are there other tools I can use?
While there is no cost to individual departments or offices to use DubBot, if you prefer, there are several free website checkers that will scan for accessibility red flags as well. Check out this (non-exhaustive) list: