What makes Carleton's Liberal Arts Experience Distinctive?
An Unrivaled Dedication to Teaching.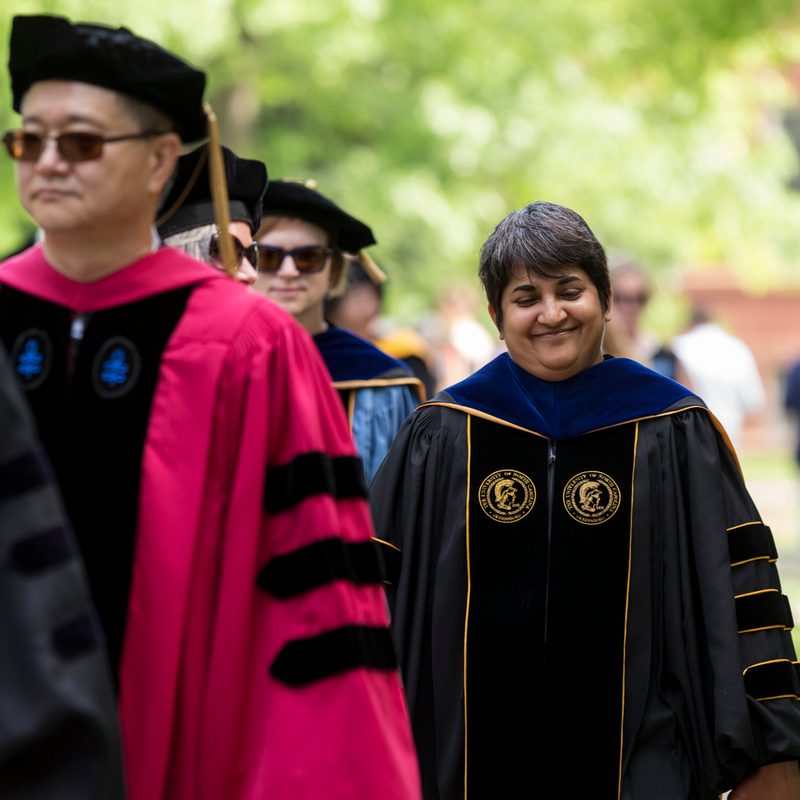 Carleton faculty members are recognized in their fields as leading scholars, scientists, artists and researchers, but their passion and priority is teaching. Carleton classes represent the best of the liberal arts tradition. Our faculty teach with insight, depth of knowledge, and skill. And they extend this teaching commitment beyond the classroom, regularly sharing meals with and opening their homes to their students. More about our faculty.
A Supportive Learning Community.
Carleton's academic environment is undeniably rigorous and challenging — but it's also uniquely supportive. Instead of competing with one another, students here embrace a spirit of collaboration; faculty members are approachable and invested in their students' success; and academic support resources abound for faculty and students alike.
A Three-Term Academic Calendar.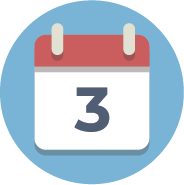 Unlike most colleges, Carleton has three 10-week terms per academic year: Fall, Winter, and Spring. This has two major benefits: First, you can focus more completely on your classes, as students are only expected to take three at a time instead of four. Second, you can more readily pursue diverse interests and change course, as you have twelve opportunities to select classes instead of eight. See our Academic Calendar.
Rational Requirements.
Carleton's requirements are designed to develop essential habits of mind that transcend traditional academic disciplines. These include writing, research, quantitative reasoning, global understanding, and more. See Carleton's graduation requirements.
Compelling First-Year Seminars.
Carleton gets new students off to a strong start with Argument and Inquiry seminars. Open only to first-year students, these courses are designed specifically to introduce the liberal arts approach to learning. They help students develop critical reading and writing skills, learn to use research tools, and make persuasive arguments — all while studying engaging subjects. More about A&I seminars.
Real Research Opportunities.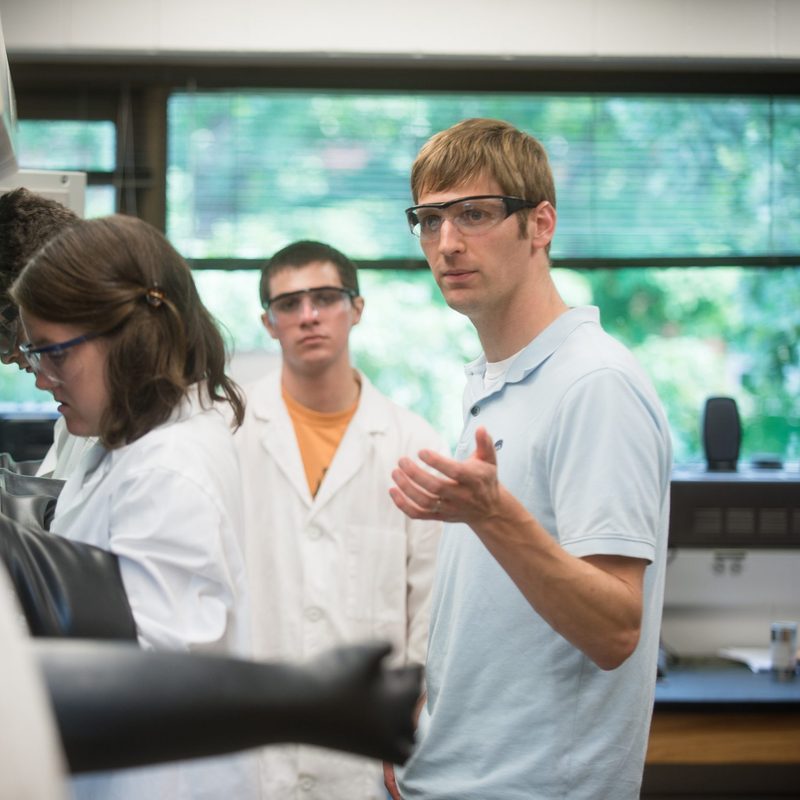 Our professors welcome student involvement in their research projects — some research even grows out of a conversation between a faculty member and student about a shared interest. Carleton also offers numerous fellowships and scholarships for research and independent study, helping students pursue scholarly interests during summer and winter breaks. See highlights of student & faculty scholarship.
Learning Beyond the Classroom.
Carleton is committed to taking education — and our students — far beyond the campus boundaries. Carleton's Off-Campus Studies office and Center for Community and Civic Engagement (CCCE) create dynamic opportunities for students to learn with and from others in the local community and the wider world. Students in the Class of 2020 participated in 135 different off-campus programs in 53 countries and territories. In 2019-20, 62% of the student body participated in community or civic engagement through the CCCE. Academic Civic Engagement is a distinguishing characteristic of a Carleton education. In 2019, 59.5% of Carleton seniors reported having taken an Academic Civic Engagement course, applying their academic learning through an assignment in the community.
Comps: a Unique Opportunity for Undergraduate Student Research or Artistic Production.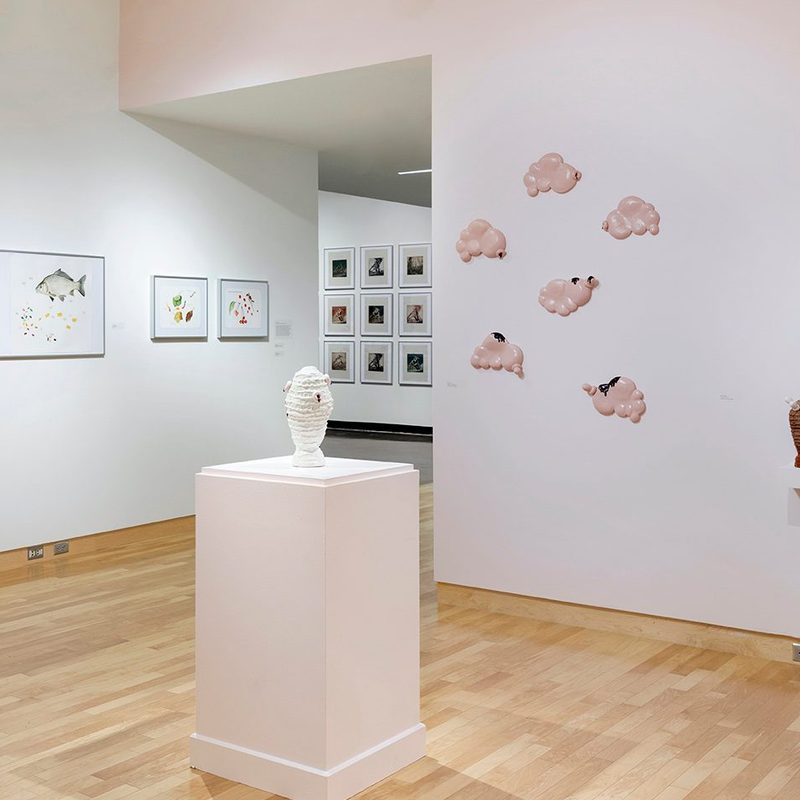 "Comps" is Carleton shorthand for the comprehensive Senior Integrative Exercise, a capstone academic experience required by every major. Comps is an opportunity to stretch your academic wings, exploring a topic of your choosing in depth with expert guidance from faculty advisers. Many Carleton alumni who go on to earn advanced degrees say that their comps project was outstanding preparation for graduate-level work. More about Carleton Comps.
A Commitment to Cross-Disciplinary Teaching and Scholarship.
Our faculty members embrace Carleton's healthy tradition of teaching, scholarship, and artistic practices between disciplines at a rate almost unheard of at most other institutions. This interdisciplinary approach enables faculty members to develop courses that would be impossible elsewhere. This is due not only to strong interdisciplinary programs like Latin American Studies and Neuroscience, but also to the strong culture of collaboration that infuses the academic life of the college. Learn about Carleton's innovative academic centers & initiatives.
A Stunning Outdoor Classroom for Hands-On Learning.
The 880-acre Cowling Arboretum is a game refuge of prairie, forest, water, and wetlands adjacent to the rest of campus. "The Arb" is a unique resource that serves as an outdoor classroom, invaluable research site, and treasured land for reflective walks or runs. More about the Cowling Arboretum.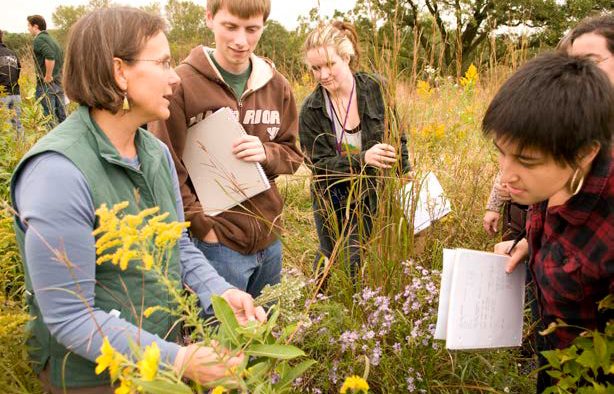 At Carleton College, we believe wholeheartedly in the power of a liberal arts education to transform the lives of students and prepare them for a rapidly changing world.
Instead of focusing on one narrow career path that may become obsolete, Carleton students develop lifelong habits of curiosity and inquiry, as well as skills that last a lifetime:
Critical thinking
Problem solving
Creativity
Effective communication, and
The flexibility to adapt to dynamic situations
Excellence in education is about far more than rankings. But you may be interested to know that the liberal arts education offered at Carleton is widely considered to be among the best in the world, according to our academic peers as well as U.S. News & World Report, Princeton Review, and others.