All great colleges have notable faculty. Carleton professors rise to the top because they focus first on teaching students. As respected scholars, scientists, artists, and researchers they're at the forefront of their fields, but it is in the classroom that they truly shine. They value questioning and curiosity, collaboration and teamwork, experimentation and reflection — creating a vital, distinctive learning community for students and teachers alike.
207
full-time faculty members in 2020-21
95%
of our faculty hold the highest degree in their field
27%
identify as ethnic minorities or of two or more races
15
students in class, on average, with an 8:1 student–faculty ratio
Faculty Scholarship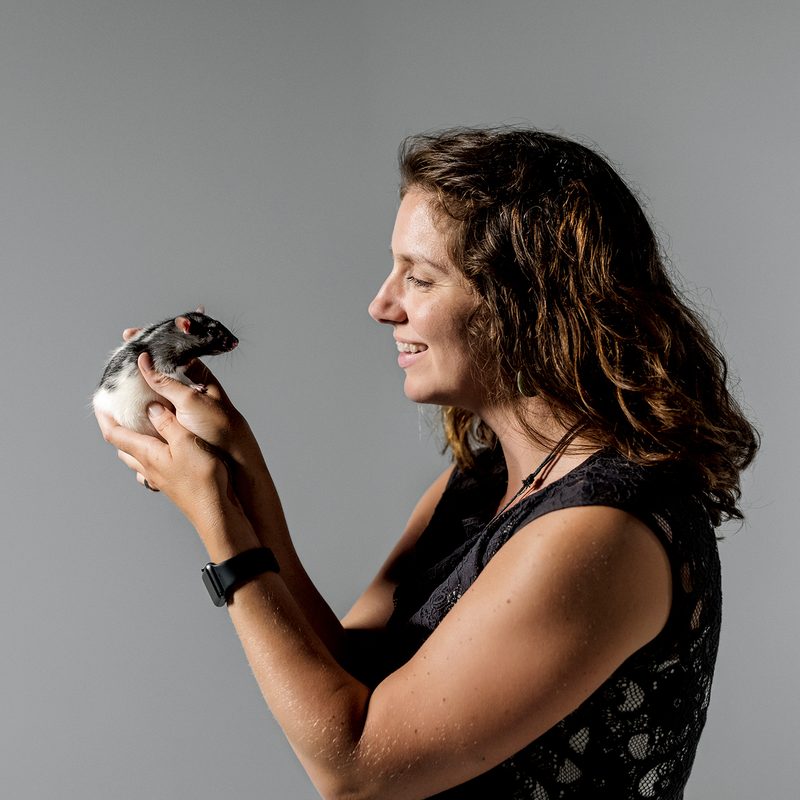 Carleton faculty engage in a dynamic range of research and scholarship, individually and in collaboration with other faculty or students. Their scholarship is supported by internal and external grants, as well as ongoing academic initiatives.
See recent Carleton faculty scholarship & academic achievements.
Faculty Spotlight
Meet a few of Carleton's truly exceptional faculty members.
Alfred Montero • Political Science
Alfred Montero, Frank B. Kellogg Professor of Political Science After a long, divisive presidential race, escalating tension between students on opposite (or even the same) sides of the political spectrum…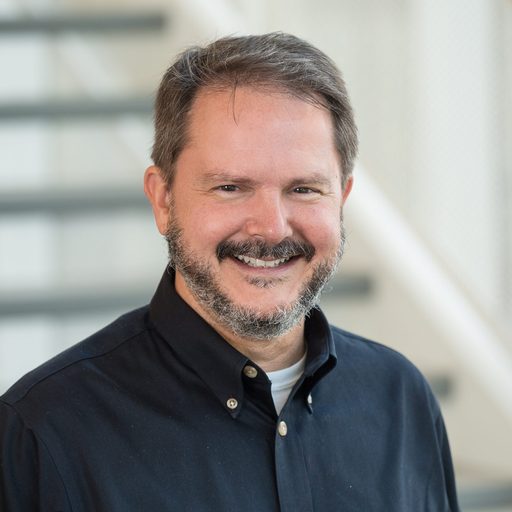 Andrea Mazzariello • Music
Andrea Mazzariello, Assistant Professor of Music Over the past two years, assistant professor of music Andrea Mazzariello has facilitated artistic collaborations between Carleton students and young people from the greater…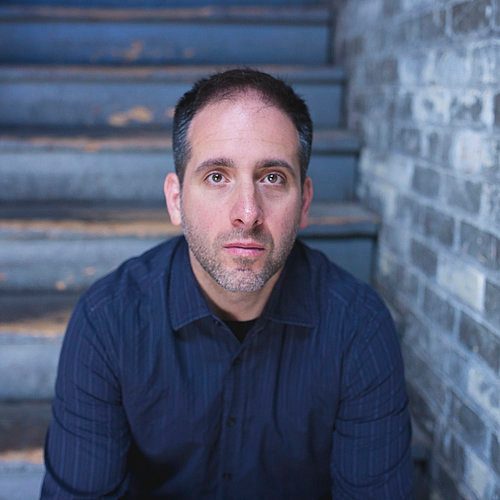 Xavier Tavera Castro • Studio Art
Xavier Tavera Castro, Assistant Professor of Art In his classes, Xavier Tavera Castro focuses on the story behind the image. His goal is to create photographers who not only take…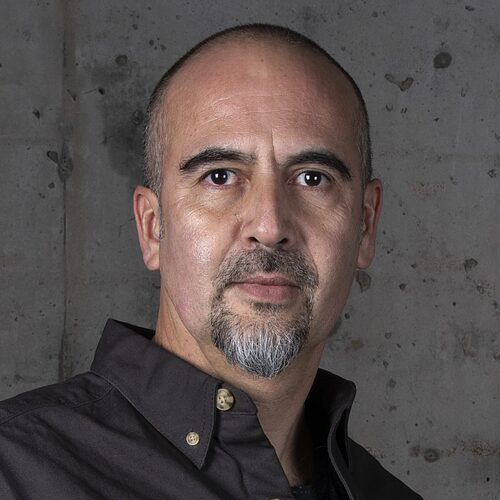 Susan Jaret McKinstry • English
Susan Jaret McKinstry, Helen F. Lewis Professor of English "I didn't fall in love with teaching because of me, I fell in love with teaching because of the students. .…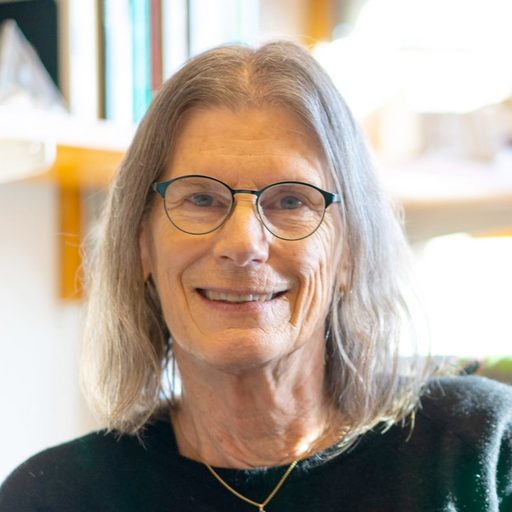 Cherlon Ussery • Linguistics
Cherlon Ussery, Associate Professor of Linguistics "The next time you're in the southern United States, you may hear someone say, 'I might could go to the store,' which is a…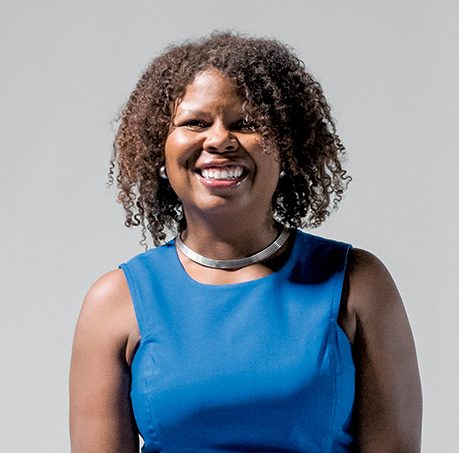 Peter Balaam • English
Peter Balaam, Associate Professor of English Peter Balaam is the primary "early Americanist" for Carleton's English department. His research focuses on the works of Ralph Waldo Emerson, 19th century American…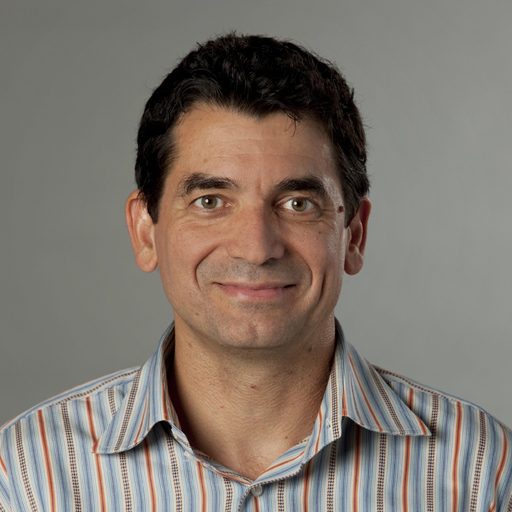 Rika Anderson • Biology
Rika Anderson '06, Assistant Professor of Biology "In my Genomics class, we spend time talking about the intersection between science, society, policy and culture, and it's always fascinating to hear…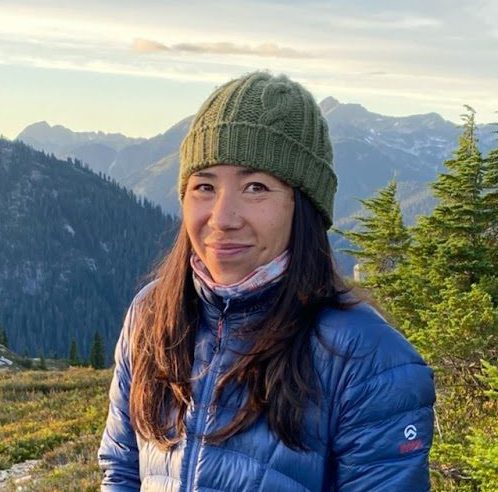 Sarah Meerts • Psychology
Sarah Meerts, Associate Professor of Neuroscience and Psychology Sarah Meerts created Carleton's first "Foundations in Neuroscience" course in 2018. The introductory course covers biology and psychology, as expected, but also…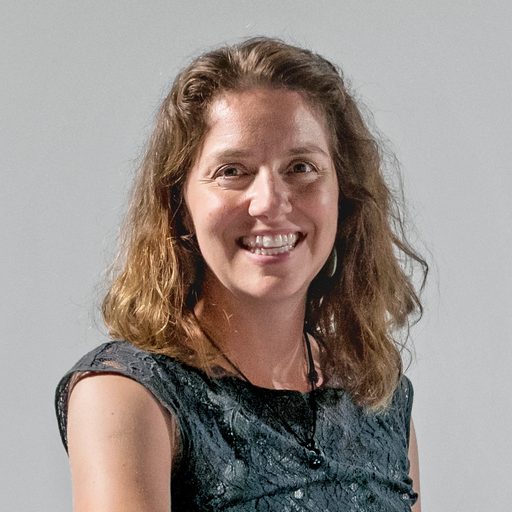 Deborah Appleman • Educational Studies
Deborah Appleman, Hollis L. Caswell Professor of Educational Studies During a 2007 sabbatical, Education Studies professor Deborah Appleman first volunteered teaching literature and writing classes at a Minnesota prison. She's…
Jake Morton • Classics
Jake Morton, Assistant Professor of Classics In fall 2021, Jake Morton recreated an animal sacrifice to teach modern-day students about everyday life in ancient Greece. "People now think sacrifice means…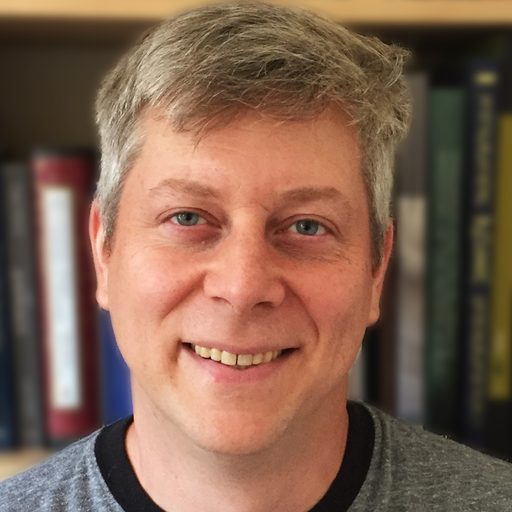 Thabiti Willis • History
Thabiti Willis, Associate Professor of History Thabiti Willis wants his students to critically question the historical narratives they are presented with. "The biggest challenge is getting people to care enough…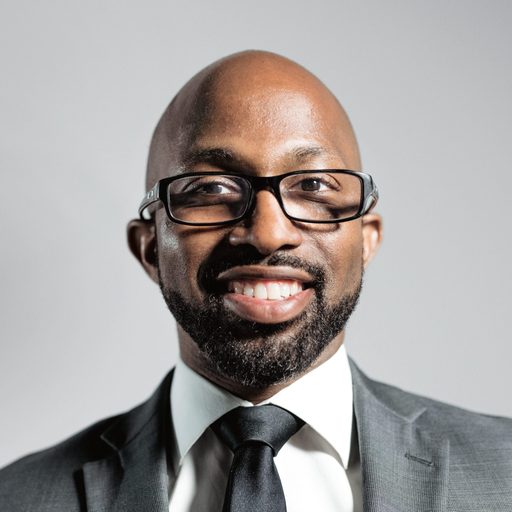 Marty Baylor • Physics
Marty Baylor, Associate Professor of Physics Marty Baylor, Chair and Professor of Physics and Astronomy, is becoming a national leader in promoting inclusion, diversity, and equity (IDE) in physics and…