Carleton's Academic Technologists are available to talk with you about your curricular projects and ideas — whether you have a specific goal in mind or a hazy desire to try something new, we can help you develop a plan that aligns with your pedagogical and research goals.
ATs and our AT Student Workers are available for in-class instruction and support during academic terms. We work together as a team, drawing on our knowledge to work collaboratively with you, so feel free to contact us anytime!
Academic Technology Staff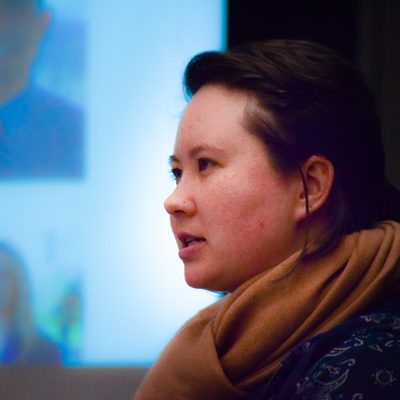 Celeste Sharpe
Academic Technologist for Instructional Technology
Interim Director of Academic Technology

Celeste is the Academic Technologist for Instructional Technology. She earned a PhD in history from George Mason University in Fall 2016, and defended that department's first 'born-digital' dissertation. Her scholarly interests lie in visual culture and the creation of social identities. Since coming to Carleton, Celeste has become involved with student engagement, digital storytelling, ePortfolios, and scholarship for teaching and learning. She works with classes using Omeka and WordPress, as well as those pursuing digital assignments (eg, podcasting, website building, digital exhibits). She is active in the Public Works grant and serves on the digital curriculum taskforce.
Point of contact for: Art and Art History, History, Religion, Cinema and Media Studies, English, Community and Civic Engagement (CCCE)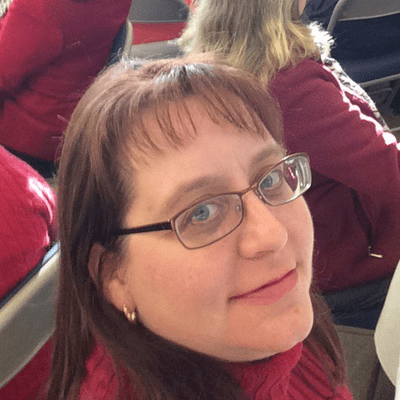 Academic Technologist

Carly has worked in instructional technology for 15 years and has an M. A. in Teaching Japanese as a Foreign Language specializing in Computer Assisted Language Learning from the Monterey Institute of International Studies. She also completed (Dec 2014) a graduate certificate in Instructional Design from University of Wisconsin – Stout. Carly has taught English in Japanese middle schools, technology training courses for K-12 in-service teachers, Japanese to students preparing to leave for Japan, technology training courses for faculty in higher education, and two different martial arts. She also occasionally serves as an interpreter at martial arts demonstrations or seminars. Carly lives in rural Northfield with her husband and two boys.
Carly is happy to meet with any faculty individually about their course design or Moodle questions. She keep regular office hours, sign up is available on Google Calendar, or appointments can be requested at any time.
Point of contact for: Asian Languages, French, German and Russian, Linguistics, Middle Eastern Languages, Spanish
Doug Foxgrover
Academic Technologist for Presentation & Visual Design
Curator of the Carleton Weather Database

Doug is the Academic Technologist for Presentation and Visual Design. He specializes in poster making, presentations, and exhibit planning, focusing on activities with visual communication components. He teaches Photoshop as a digital photography tool and helps with graphic design assignments. Before moving to ITS, he was the Technical Director of the Department of Physics and Astronomy at Carleton. Doug holds a multidisciplinary degree in Psychology, Philosophy and Education from Macalester College, in addition to two years studying Electronics and Computer Technology. He was awarded a fellowship with the Midwest Instructional Technology Consortium in 2005-2006 to examine design-rich activities for their possible impact on improving academic presentations.

Doug manages Carleton's weather site, an ongoing project since 1881.
Point of contact for: Art and Art History, Cognitive Science

Randy Hoffner
Science Support Specialist

Randy has worked in his current role as a Science Support Special since joining the Carleton Community in 2008. He holds a BS in Natural Resource Management with emphasis on Soil Science from the University of Wyoming. His graduate studies focused on remediation of mercury-contaminated soils. He has also worked as a commercial photographer and has an associate's degree in commercial photography. Prior to coming to Carleton, Randy worked for the University of Wyoming Libraries as a network and systems administrator. He acquired much of his computer knowledge from his time spent as a systems administrator for Dish Network. Randy enjoys providing technical support for the faculty and especially enjoys helping them incorporate new technology into their workflow. He enlists the help of talented student workers to help bring teaching and research mobile applications to the Carleton community.
Point of contact for: Biology, Chemistry, Physics and Astronomy, Psychology, Environmental and Technology Studies (ENTS), Geology

Media and Design Specialist

Dann is the Media and Design Specialist for Academic Technology at Carleton. He has an MFA in Digital Cinema from California's National University and has a BSED in English and Theatre Education. He also holds a MN Teaching License in Communication Arts and Literature. Dann taught theater and film at the high school level for nearly 15 years and enjoys the development of effective lessons, the study of impactful films, and the relationships that make education powerful. Dann's thesis project involved writing and directing an original, full-length musical, and filming the entire development and production process—which he edited into an educational DVD titled How to Write and Produce Your Own High School Musical. His DVD is currently being distributed by Films Media Group. Dann has presented at various national and regional educational conferences, he's performed in and directed dozens of stage shows (and has an affinity for musicals), and he has appeared in over 40 local and regional television commercials. He's glad to have joined Carleton in 2014, and looks forward to tying pedagogy and video production closely together.
Point of contact for: Music, Theatre and Dance, Cinema and Media Studies, Educational Studies, English
Academic Technologist

Paula has worked in Academic Technology since before the internet revolution. Her graduate work was in Political Science, International Relations, and Public Policy but her academic passion has always been research design and the resulting data. Paula consults with students, faculty, and staff to solve or mitigate problems. This is often about a sustainable workflow, data management planning, curation activities (including data presentation), and developing instructional programming and coordinating with colleagues in ITS and the Gould Library. Winner of the 2011 William H. Flanigan Award for Distinguished Service as an ICPSR Official Representative, Paula is also active in the diverse community of people who tend to the past, present, and future of research data, Big Data, and the flow of information.
Point of contact for: Economics, Philosophy, Sociology and Anthropology, Political Science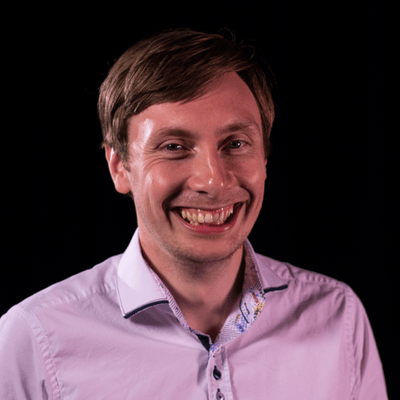 Andrew Wilson
Academic Technologist for Digital Scholarship

Andrew joins our team from Wales, UK where he was teaching web and server-side development to Computer Science Undergraduates, after completing his Ph.D. in Computational Methods of Archaeology at the University of Liverpool, UK, in 2012. He has a strong background in visibility analysis, Geographic Information Systems, 3D rendering, data visualization and programming. His strong skill set will continue to enhance the growth of digital scholarship at Carleton.
Point of contact for: Classics, Computer Science, Mathematics and Statistics, Sociology and Anthropology, Environmental and Technology Studies (ENTS), Geology